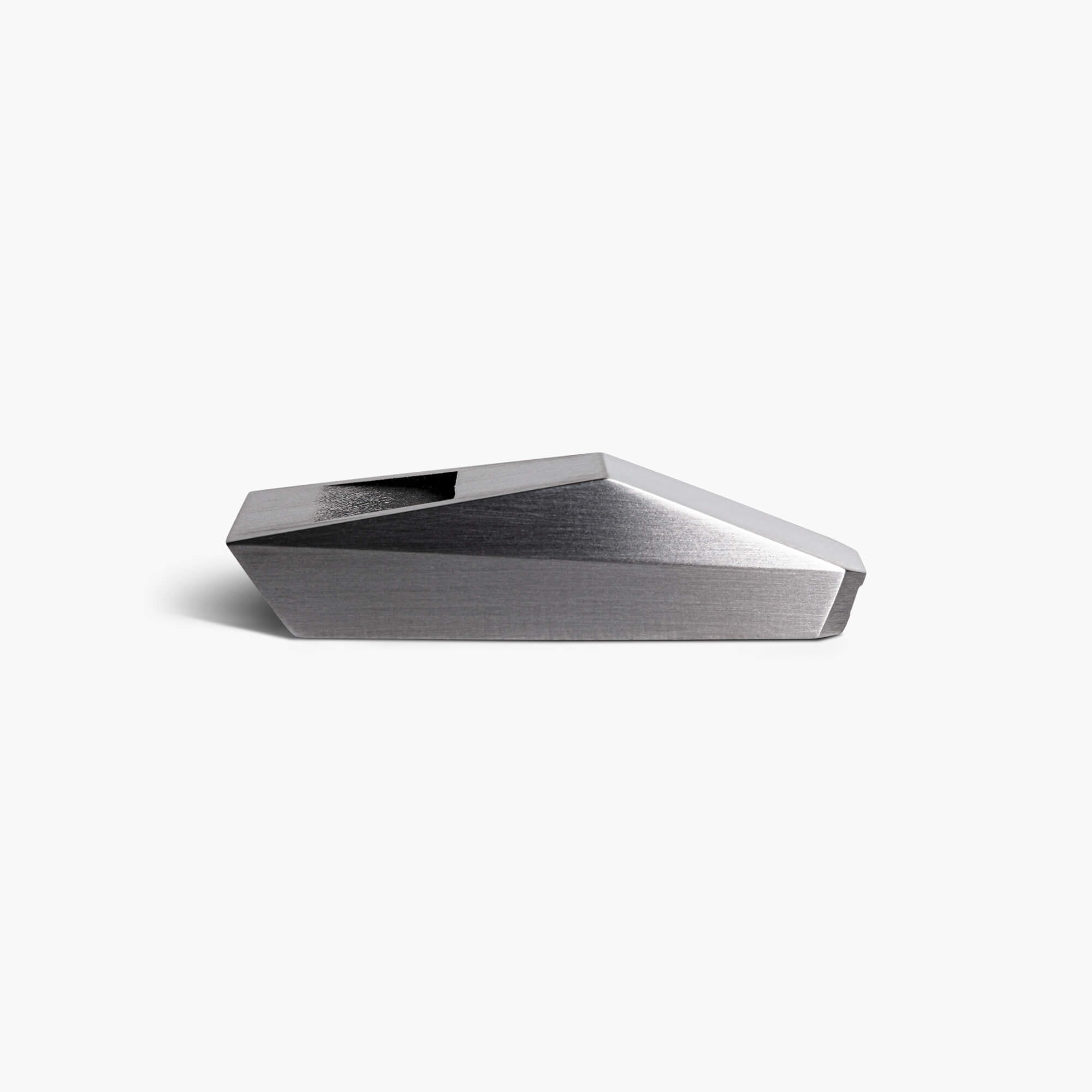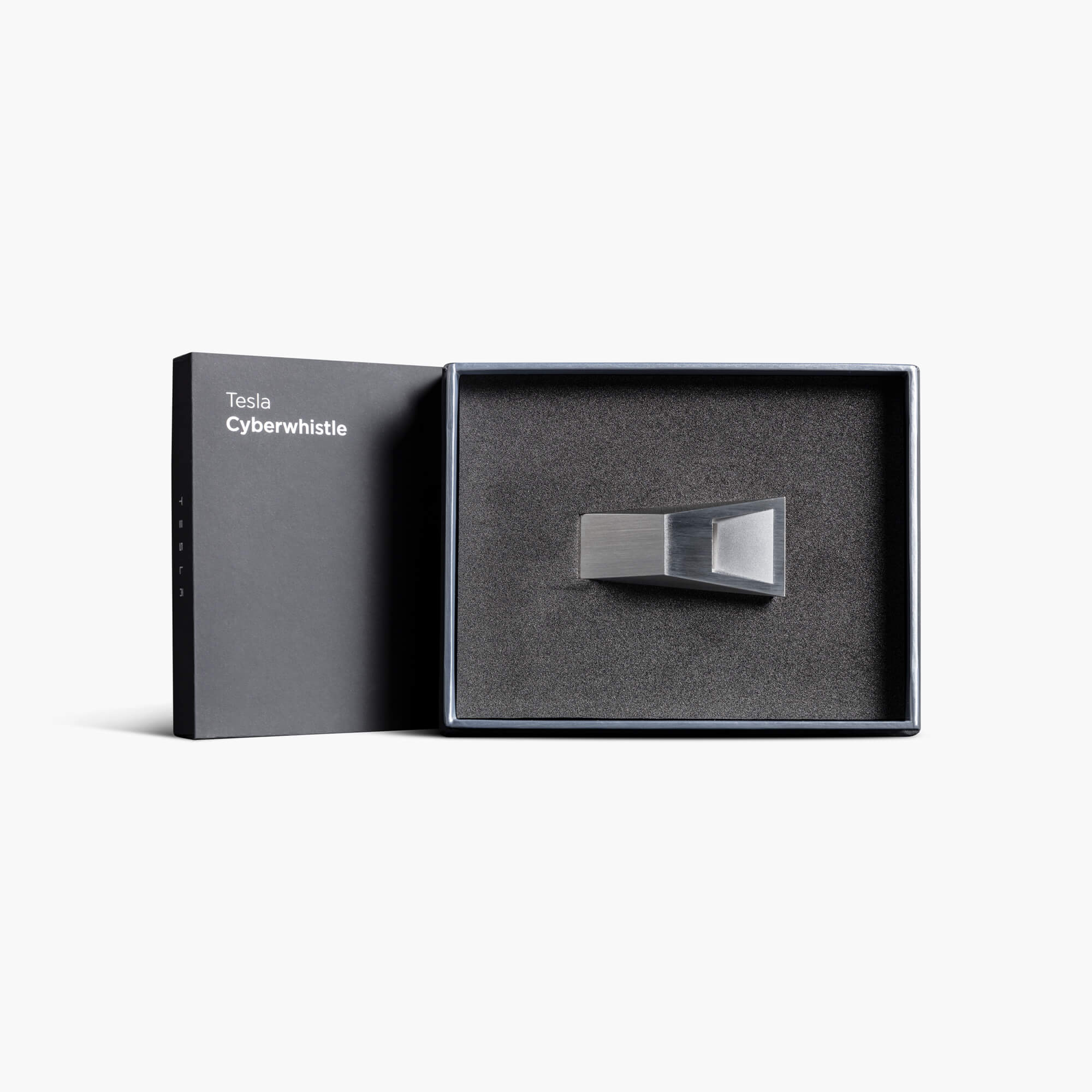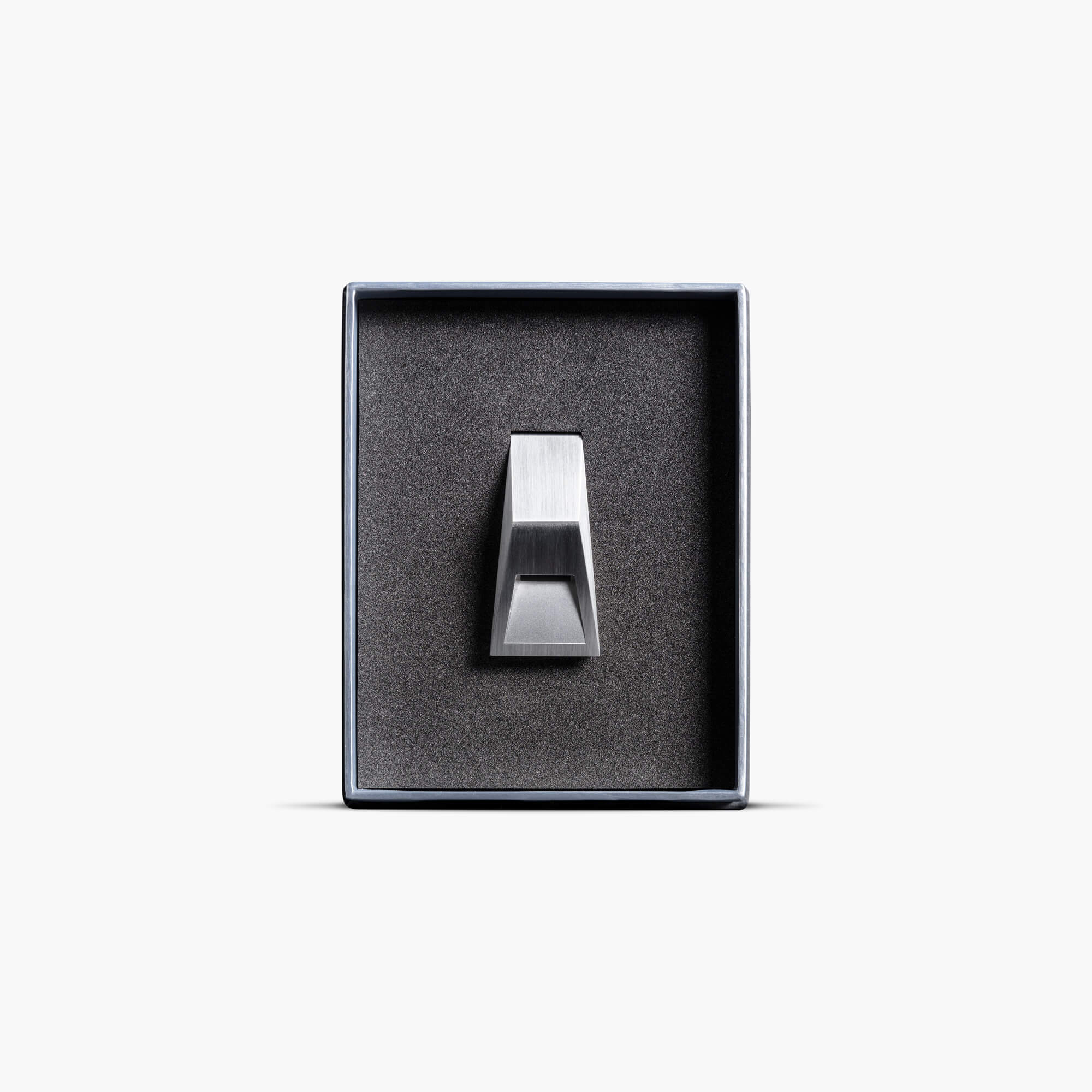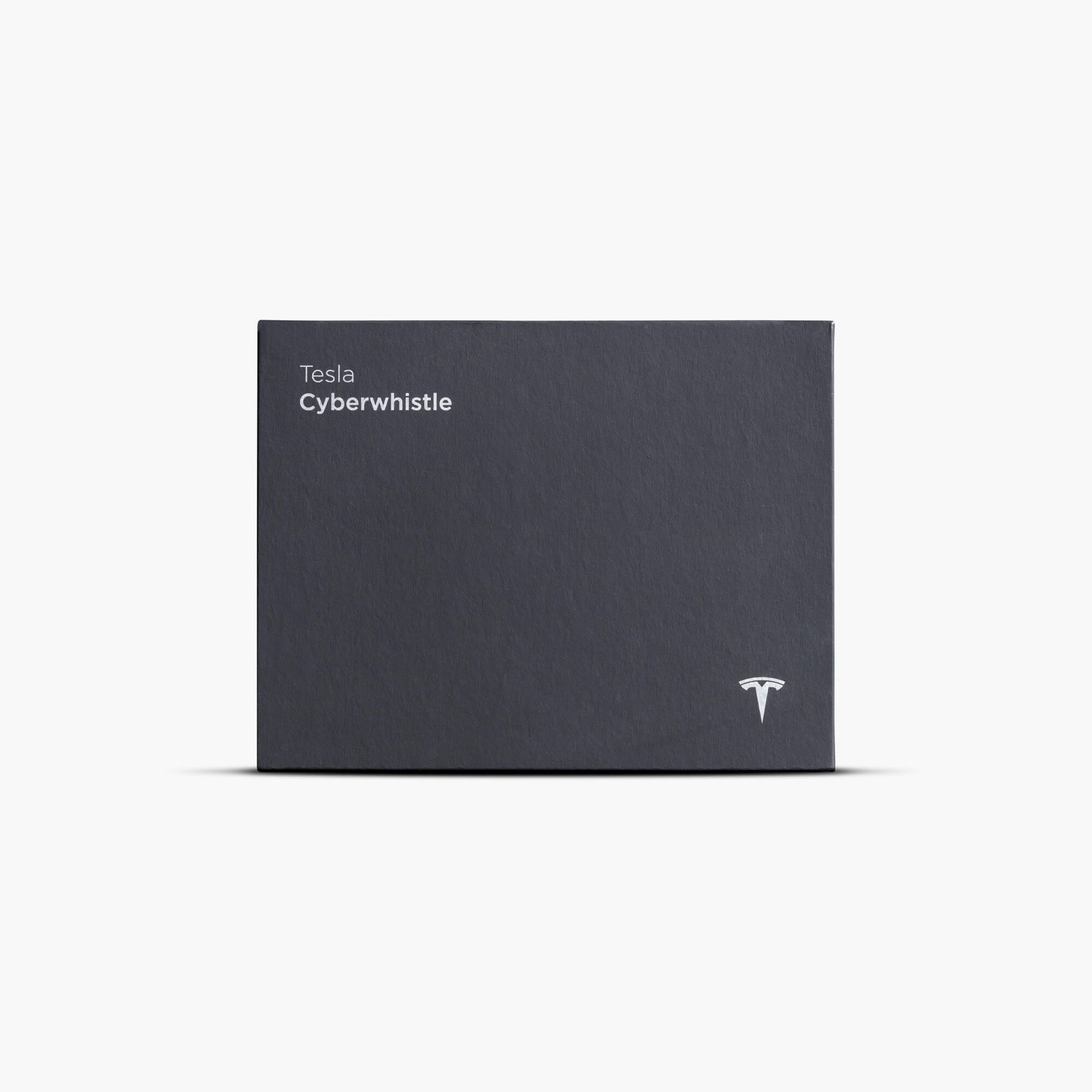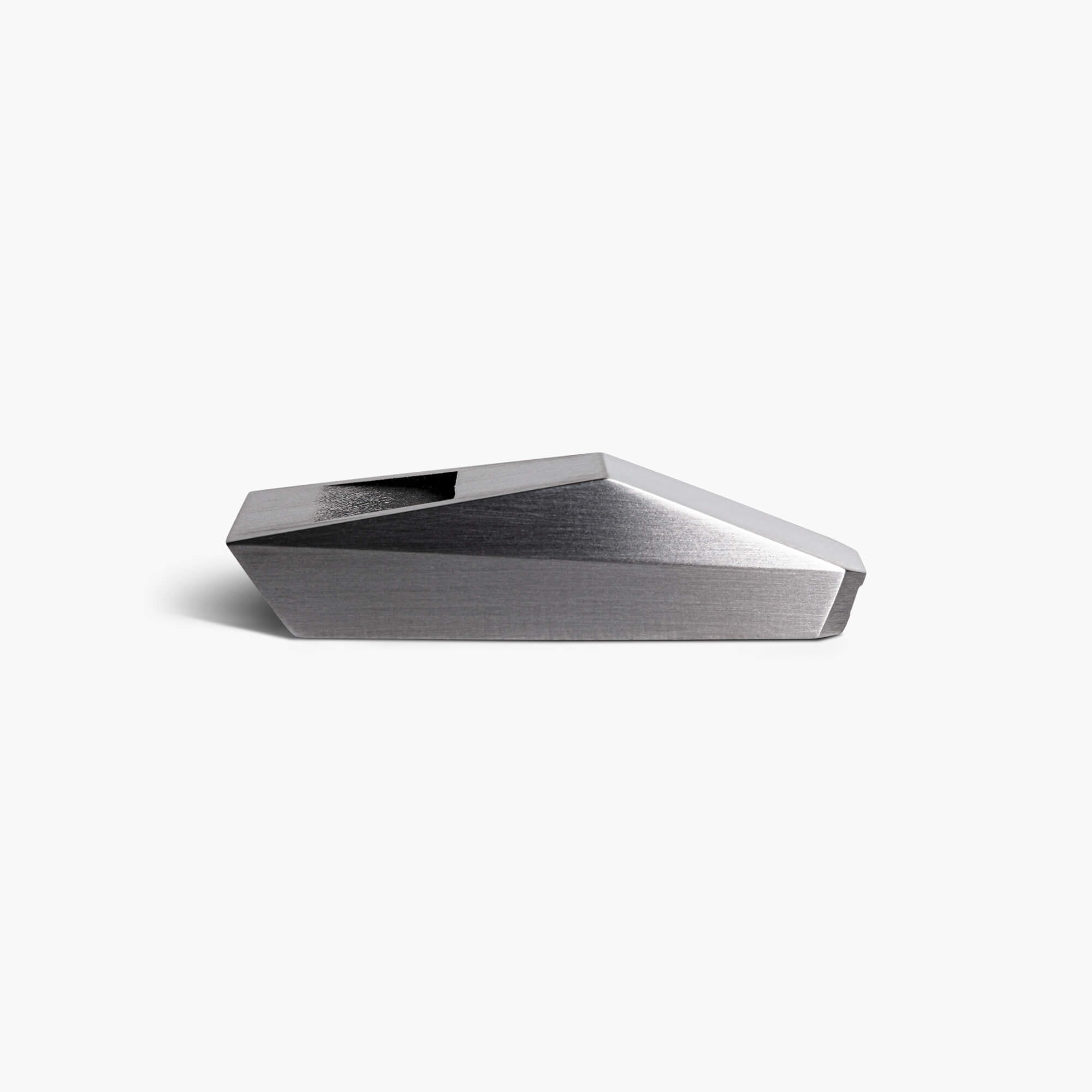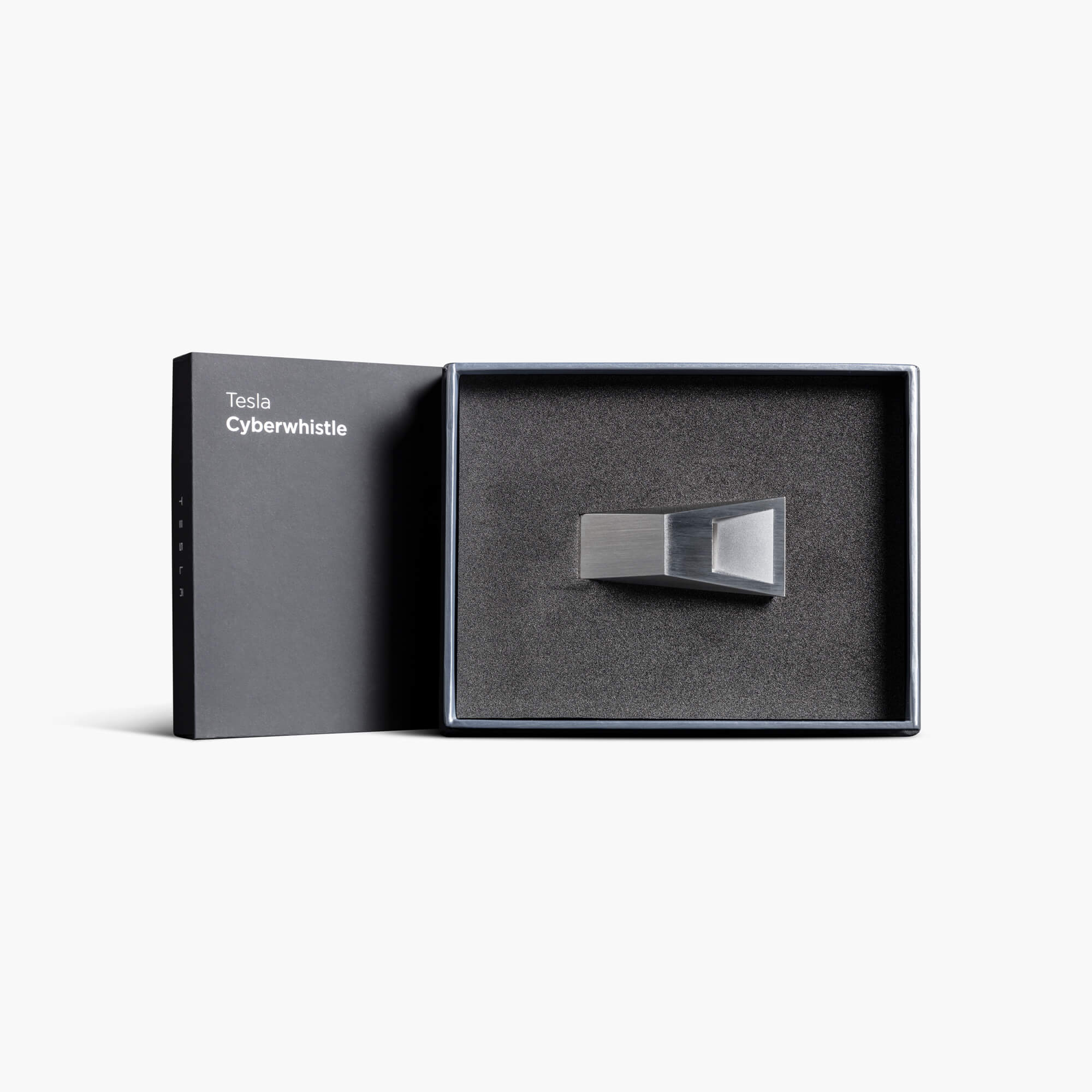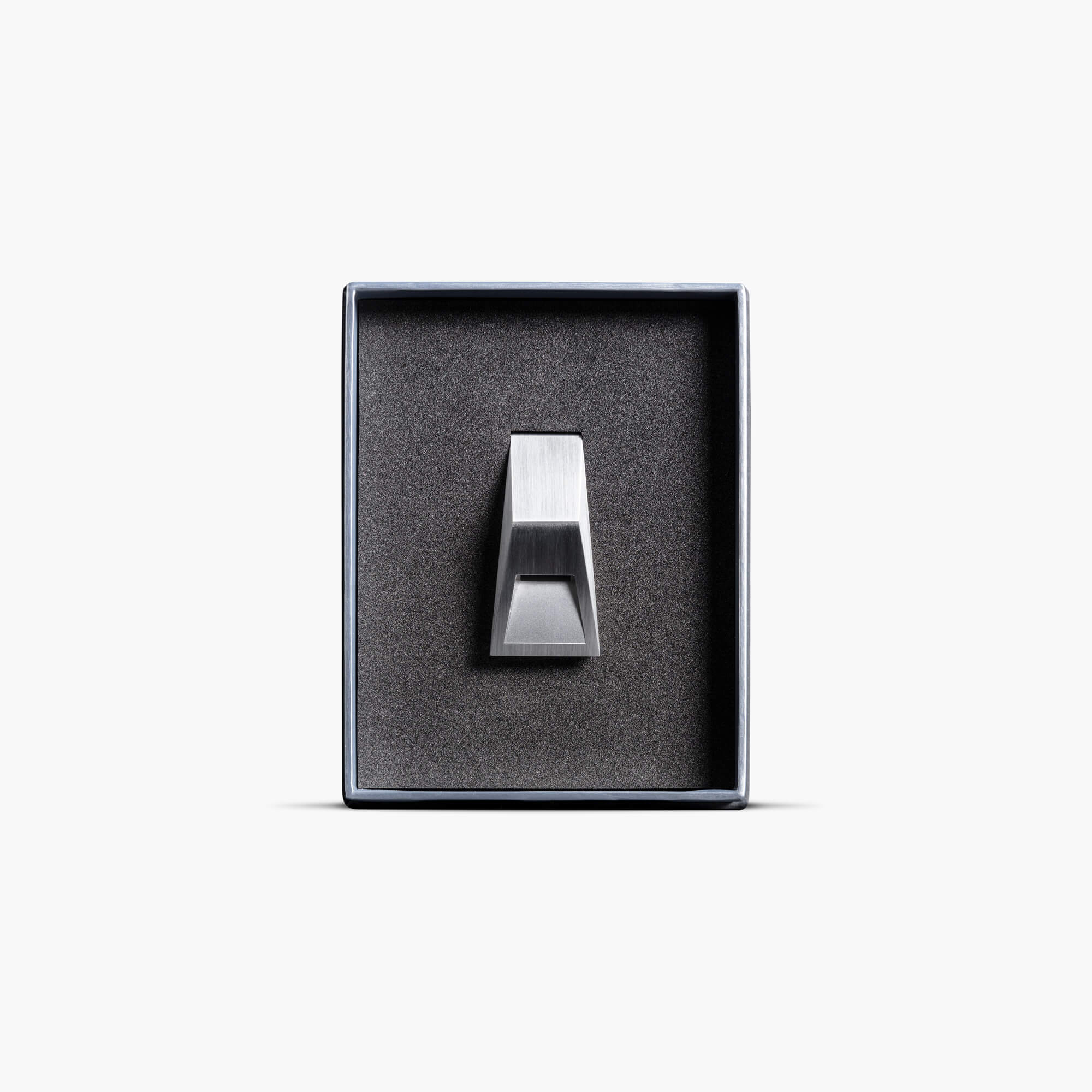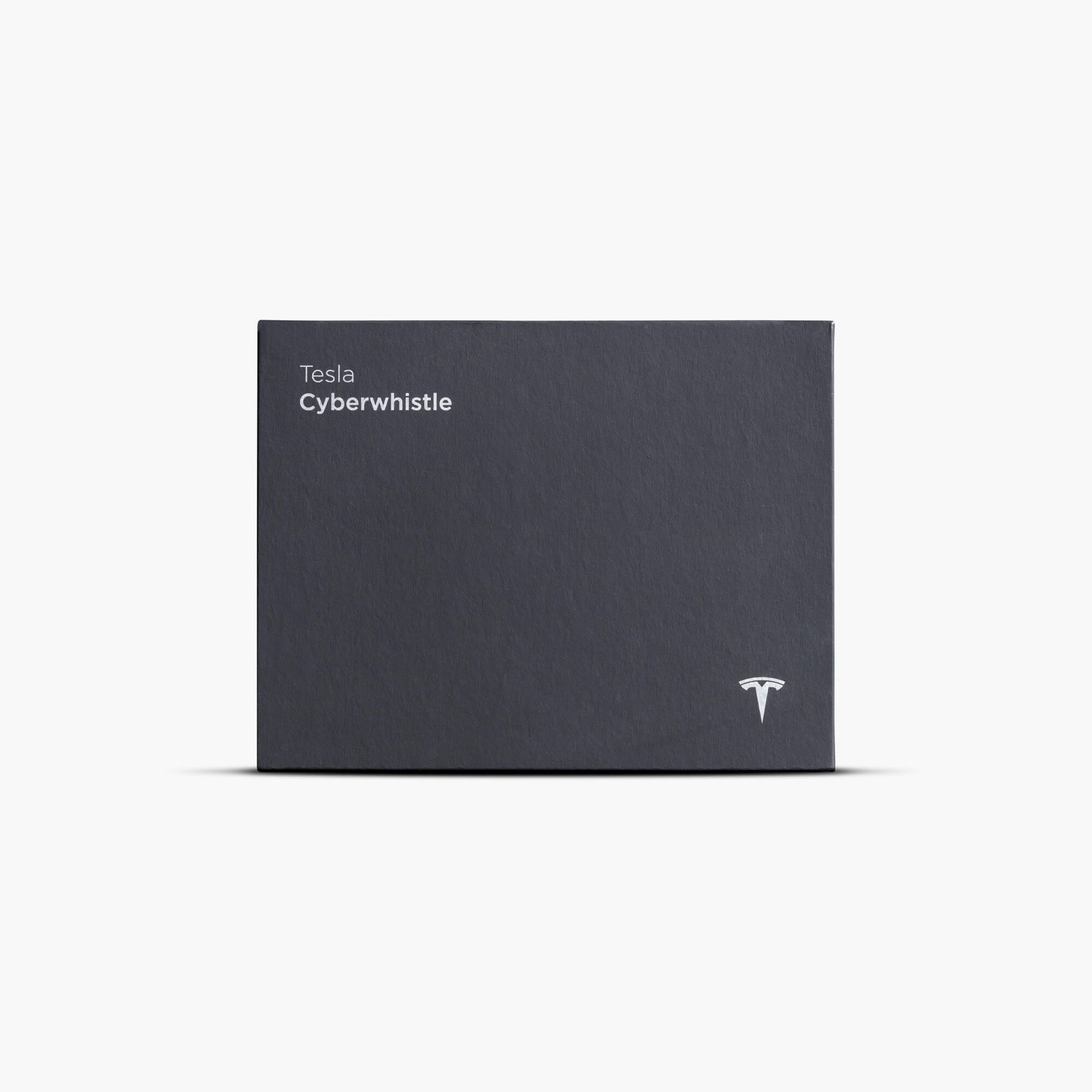 Cyberwhistle
Dogecoin is a cryptocurrency that can be used to purchase this item. The DOGE price includes shipping and taxes.
Learn more.
Please select a size
Please select a Wall Connector order or product
Inspired by Cybertruck, the limited-edition Cyberwhistle is a premium collectible made from medical-grade stainless steel with a polished finish. The whistle includes an integrated attachment feature for added versatility.
Note: Cyberwhistles are final sale. Orders will begin shipping in 2 weeks.