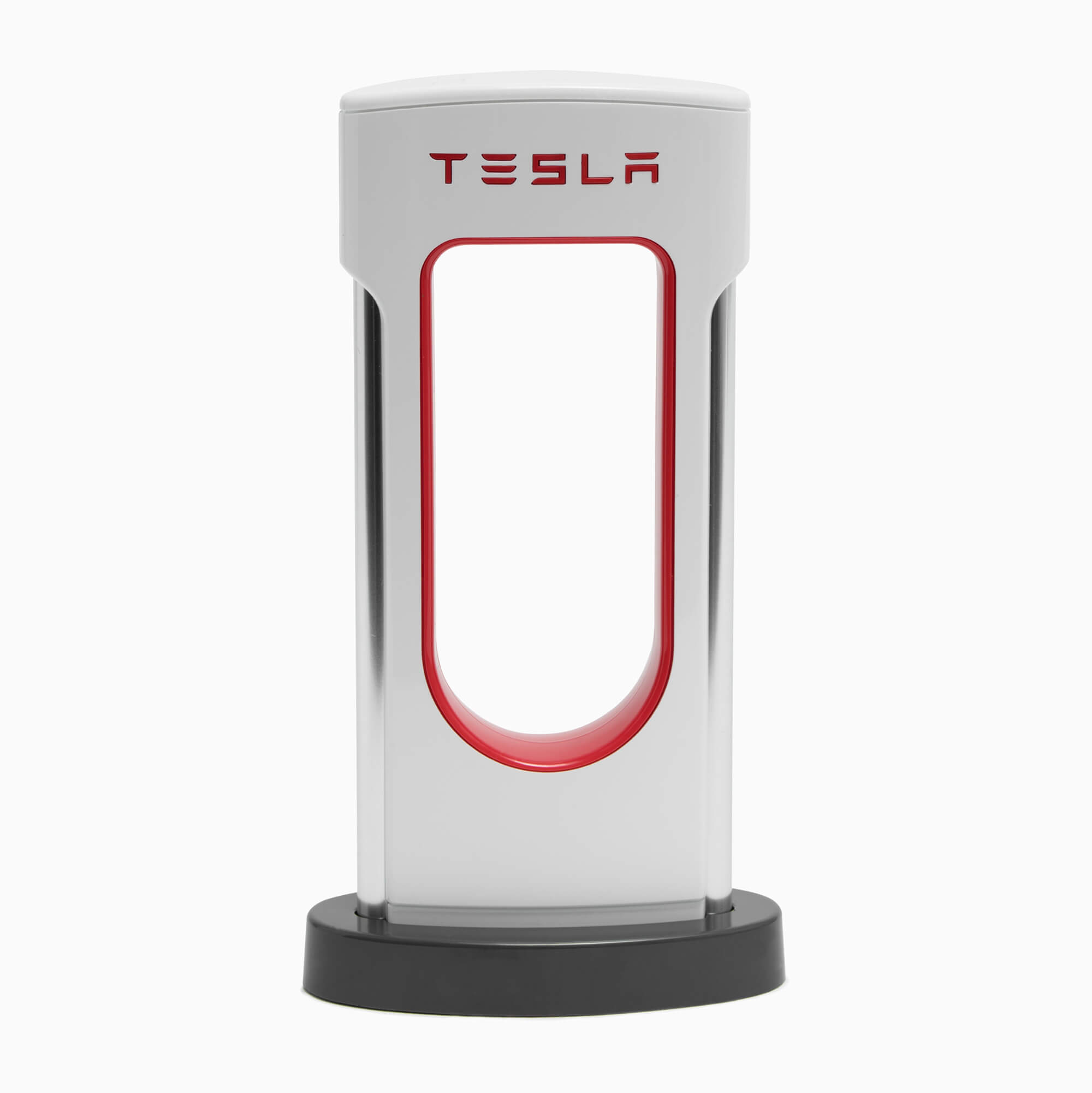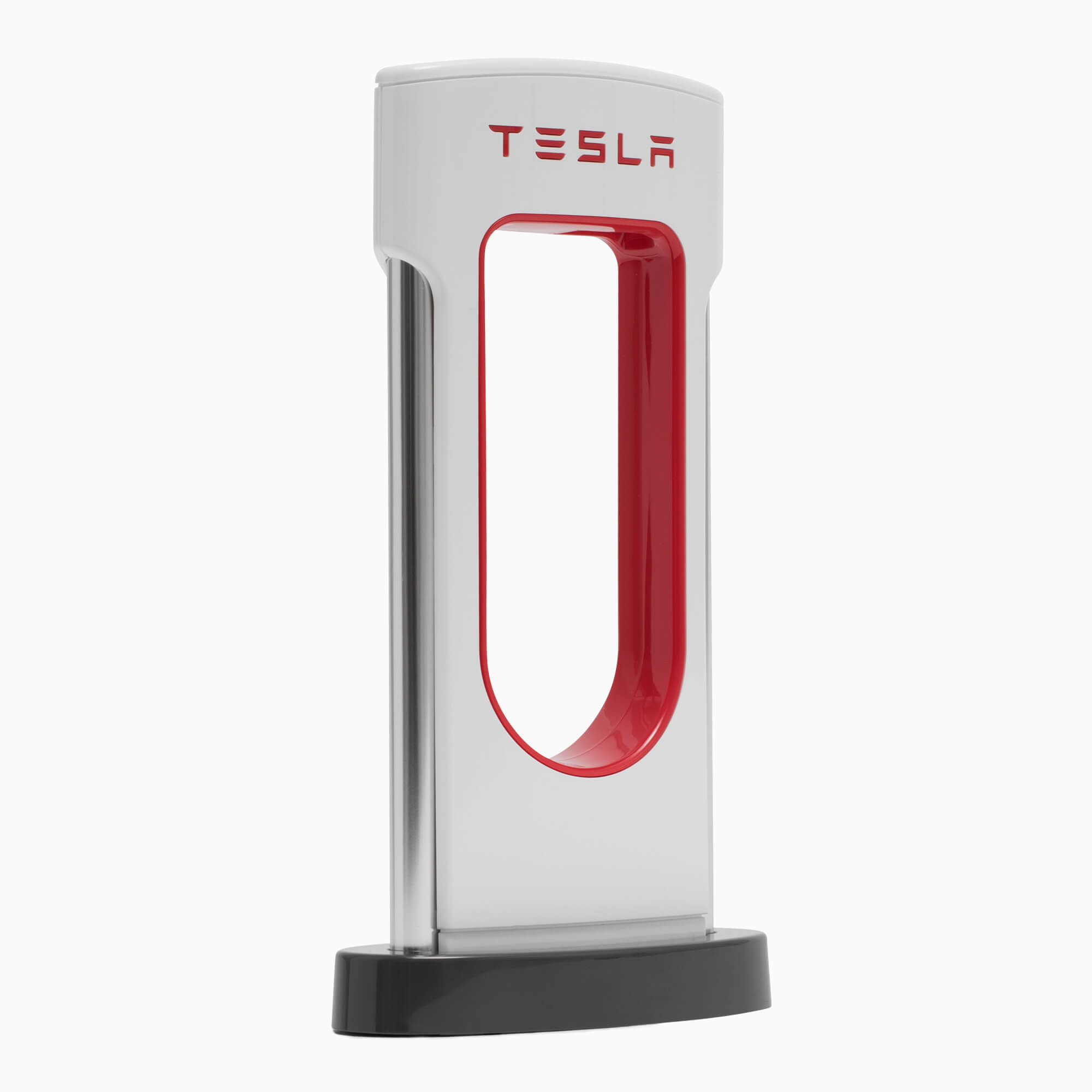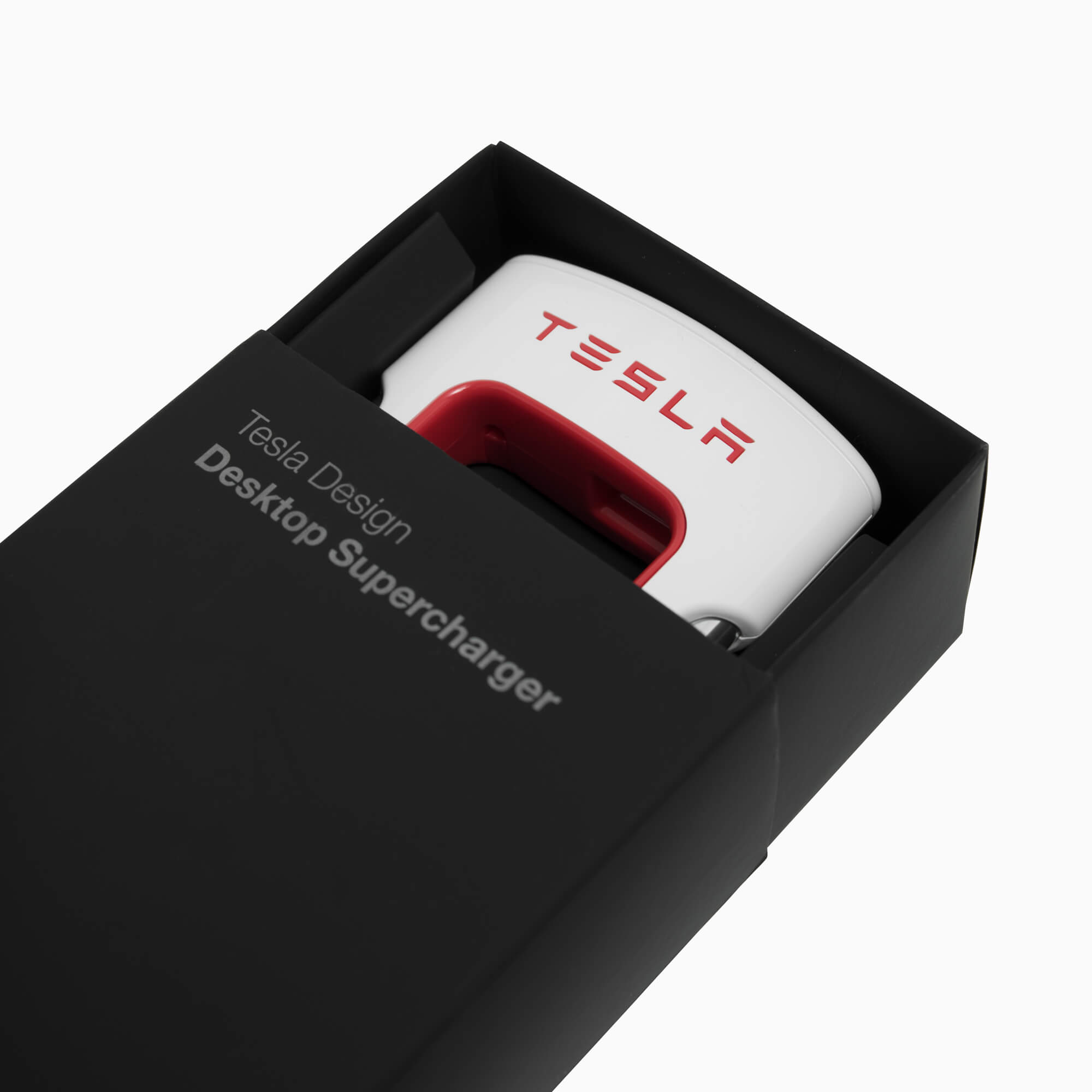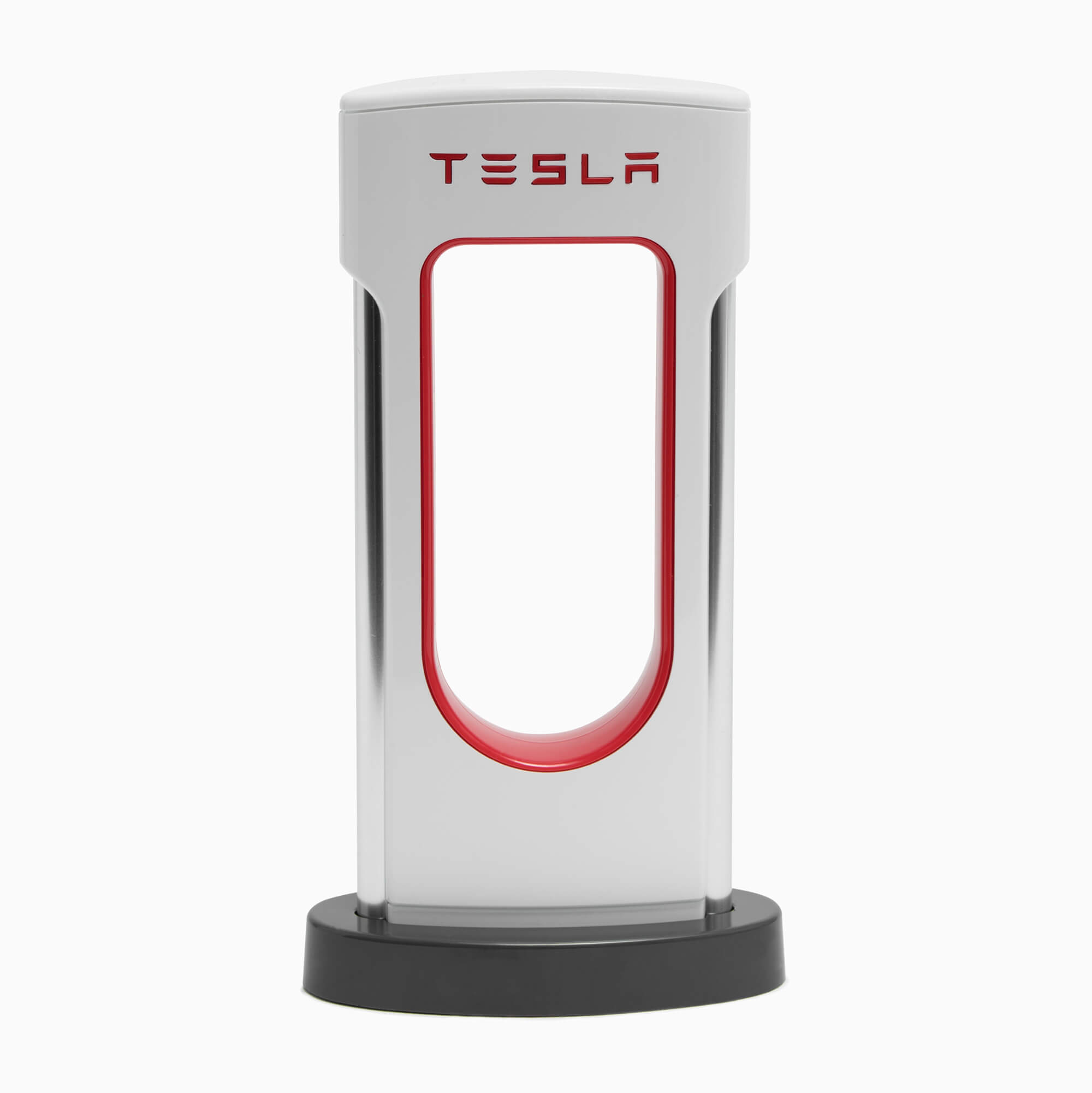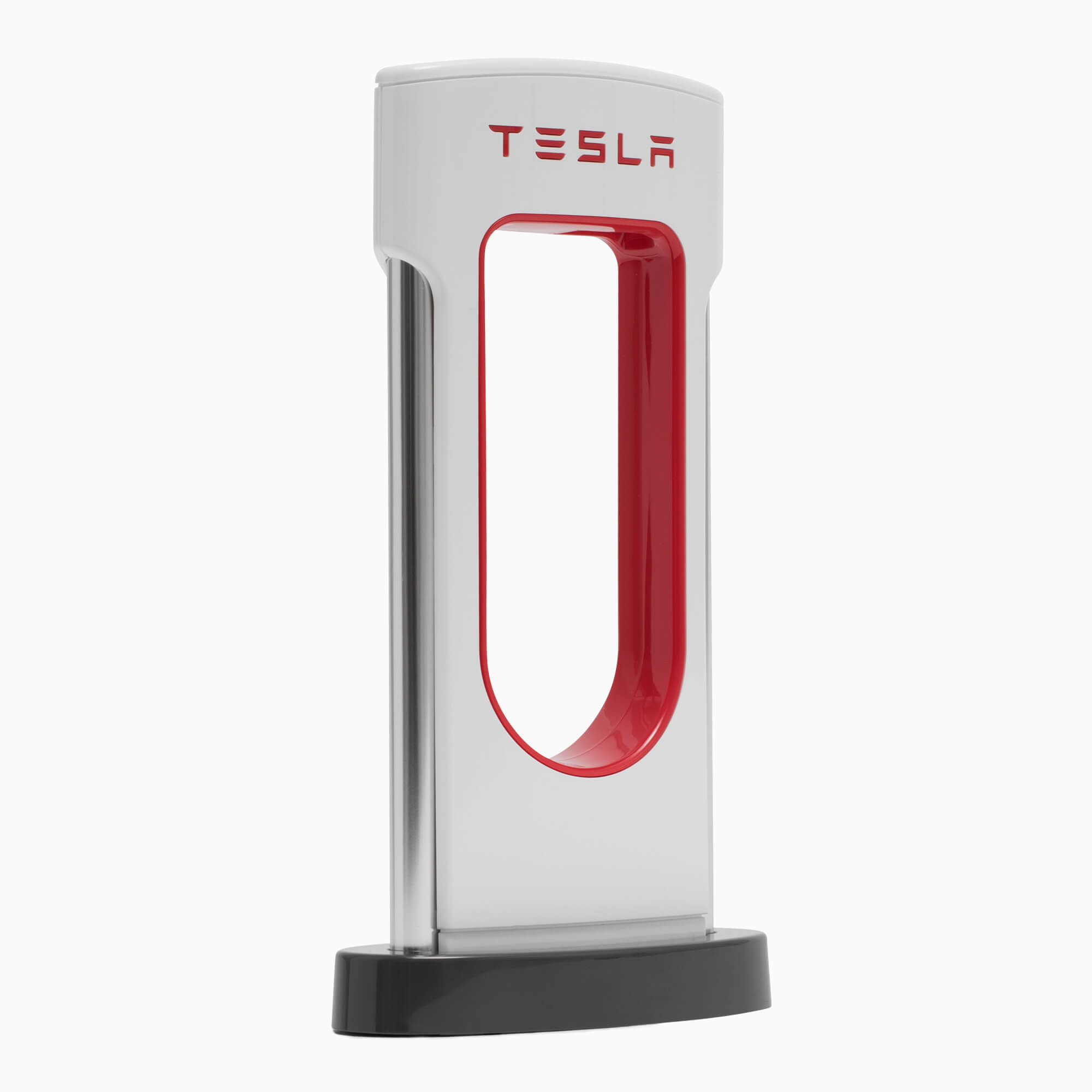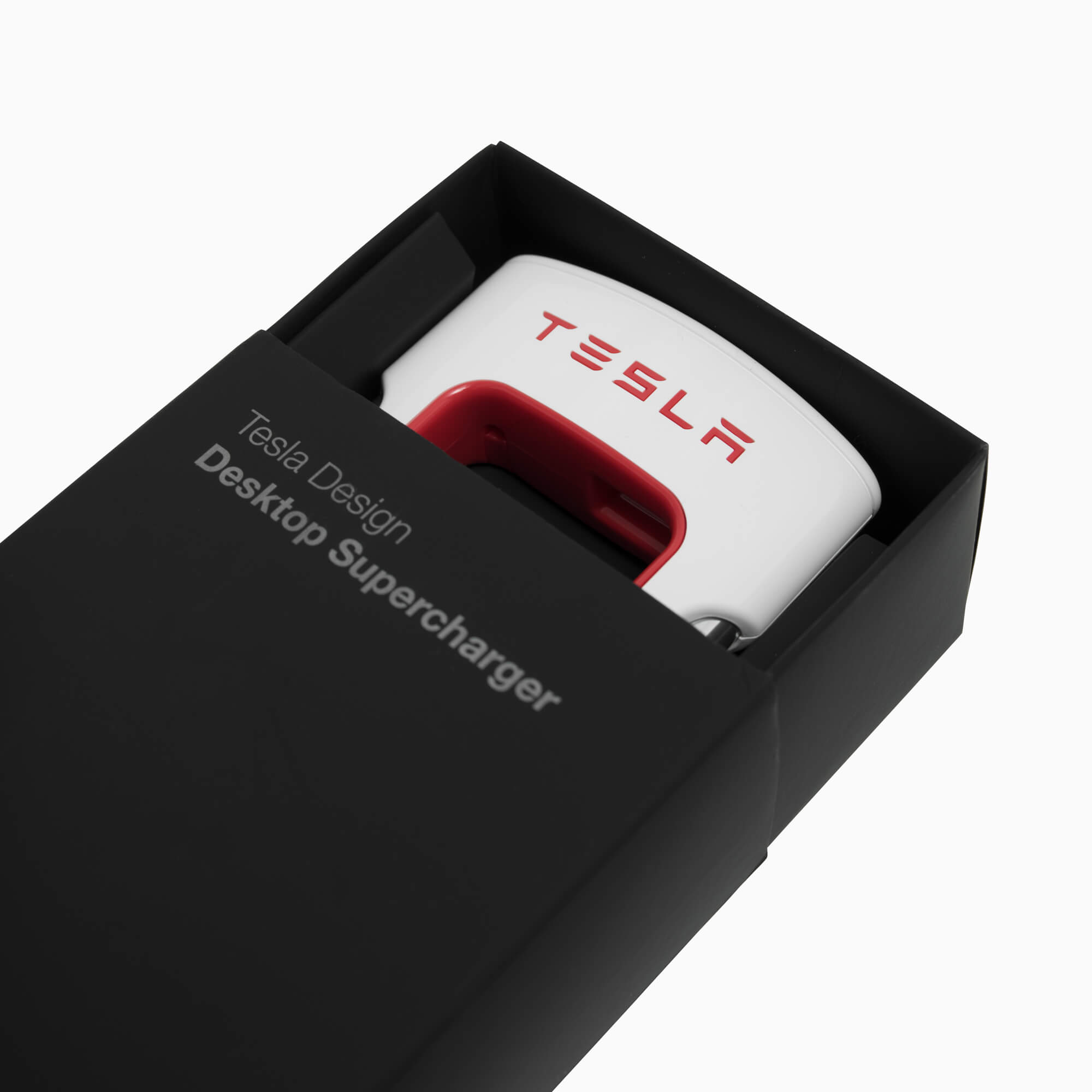 Desktop Supercharger
Dogecoin is a cryptocurrency that can be used to purchase this item. The DOGE price includes shipping and taxes.
Learn more.
Please select a size
The Desktop Supercharger scale model was officially commissioned by Tesla. Every detail was meticulously overseen directly by the Tesla Design Team in California. The same 3D CAD data used to manufacture the actual Supercharger was used to precisely replicate every detail, curve and surface found in the scale model.
Note: USB cables not included.